vegan   |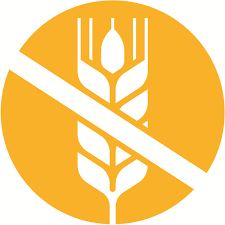 Gluten free
Served between 08:00 and 12:00. An Israeli breakfast and shakshuka are served until 17:00.
 The decadent

59 ₪

freshly ground beef sautéed with local tomatoes on a bed of hash brown potatoes, topped with 2 fried eggs. Served with market salad and our warm house bread.

 Agiaiya

58 ₪

a 3-egg middle-eastern frittata with Swiss chard and fresh herbs

 Special Israeli breakfast

54 ₪

2 sunny-side up eggs cooked in local olive oil and za'atar.
Shakshuka

54/62 ₪

2 eggs in a gently spicy tomato sauce. Served with our house bread and salad. - Add a merguez sausage for only 8 NIS.

Bourekas of champions

38 ₪

2 boiled eggs, harissa, tomatoes and rocket with djijik – a Turkish yoghurt dip.

on toast with cherry tomatoes.

a piping hot pancake with real maple syrup and fresh seasonal fruit.

* includes fresh lemonade / sparkling water / tea / coffe
Chocolate croissant / Butter croissant / Vegan pastry / Pastry of the day

13 ₪
infousion Green tea with Jasmine / fruity tea mixture / Earl Grey

16 ₪

Macchiato / Double

12/14 ₪

Capuccino Small / Large

13/15 ₪
Americano Small / Large

11/13 ₪